VICTORIA | Academy of Languages Berlin

German classes,
language exams
& housing
More than a language school

Learn German, take language exams and find student housing in downtown Berlin
At VICTORIA | Academy of Languages you will find the perfect language course for your needs – whether intensive or individual, on|campus, on|line or on|spot, we adapt the lessons to your life.
Benefit from the decades of experience of our supporting organization as a provider of language and university courses, our flexibility and homogeneous learning groups. With us you will reach your goal safely, quickly and predictably – whether you want to go to university or continue your education on the job.
Since October 2021, we are not only the International Office, but also the Language Institute of VICTORIA | International University of Applied Sciences. In this way, we are sharpening our profile for foreign languages as well as international promotion and also want to emphasize our close connection to the university, with which we have already shared a large educational campus in Berlin's Mitte district for several years.
Stats & figures for our German courses and language exams
The age groups for our German courses and language exams
Our most popular German courses in Berlin
Our most popular language exams in Berlin
Where our participants for German courses come from
Interesting stats & figures
Learning German made easy – our special 6×6 principle
At VICTORIA | Academy of Languages we came up with the innovative and transparent 6×6 principle. You can complete a language level (e.g. A1 or A2) in just 6 weeks of an intensive course and be ready to study at our partner university VICTORIA | in a maximum of 36 weeks International university.
You also benefit from our decades of experience as a language school. the exclusive online learning platform and the ECTS capability of our language programs.
We are happy to advise you.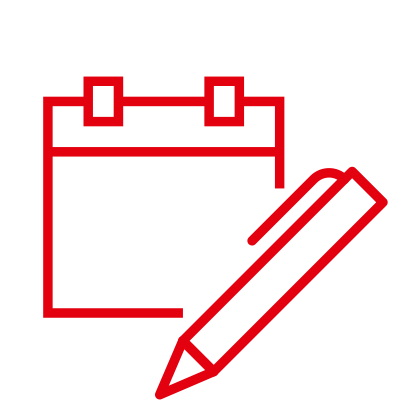 Reliable starting dates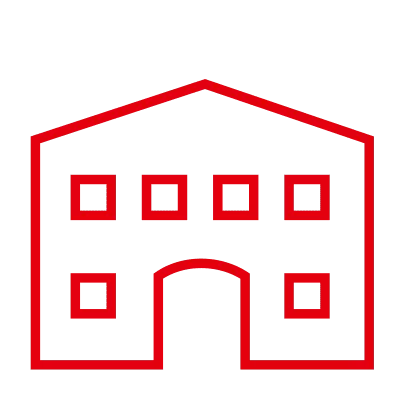 Accommodation in downtown Berlin
Homogenous learning groups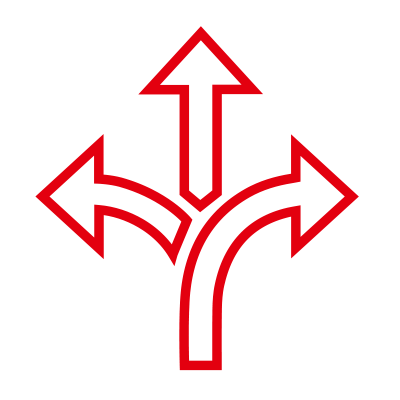 Flexible and modular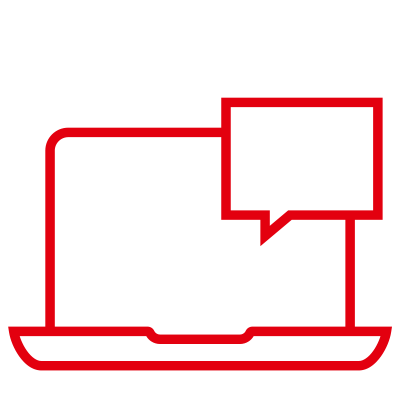 Languages courses & exams
International University
Our students about the German courses at VICTORIA Languages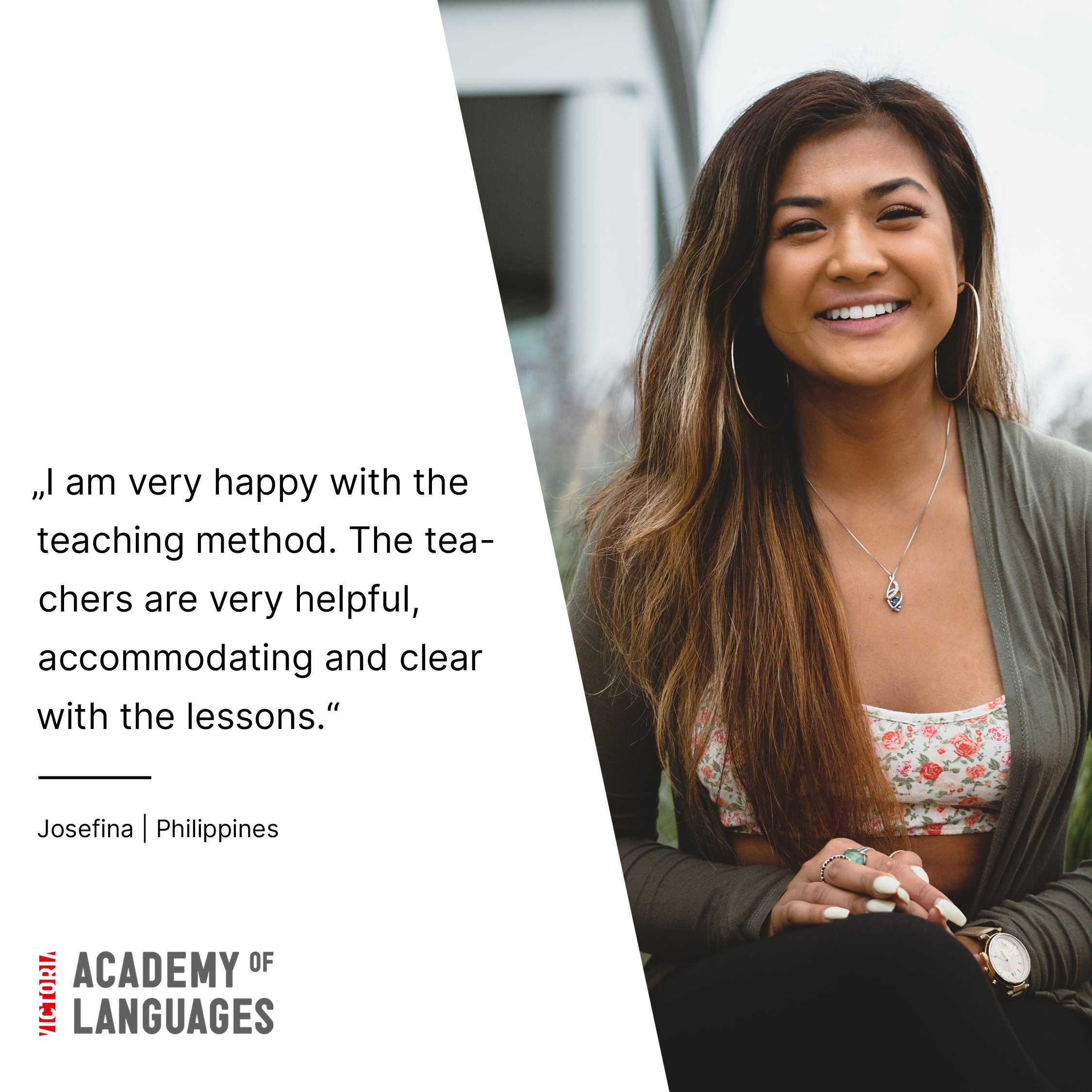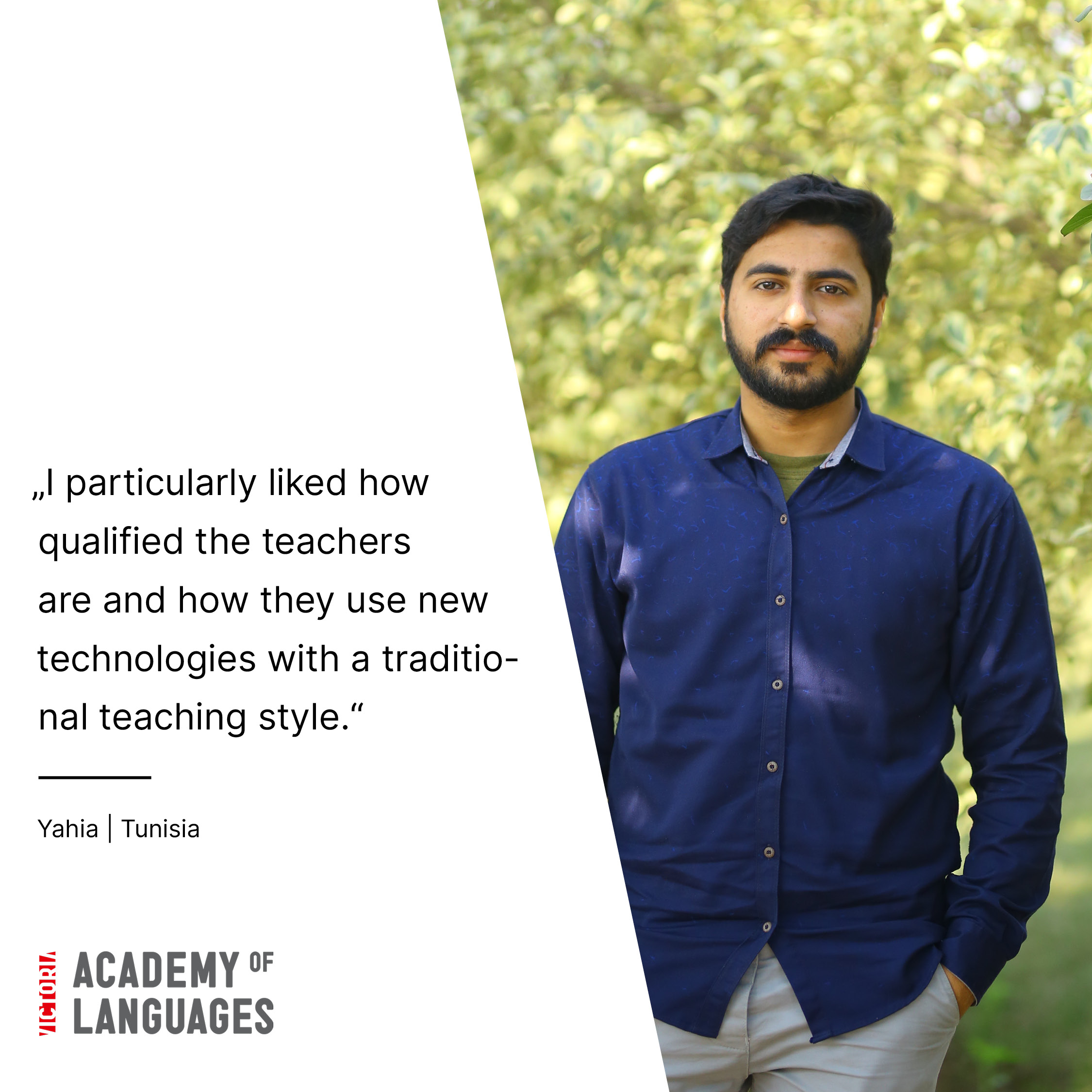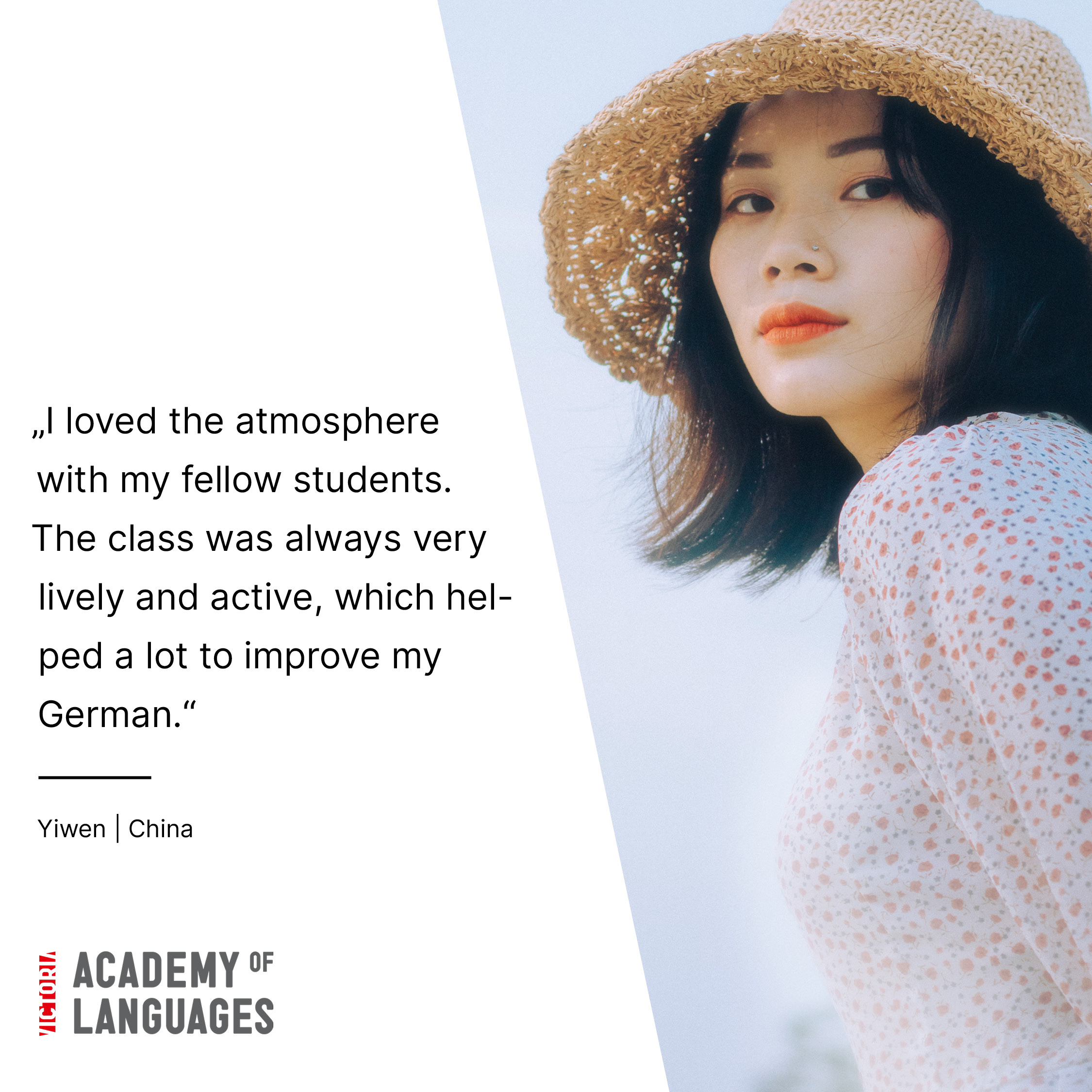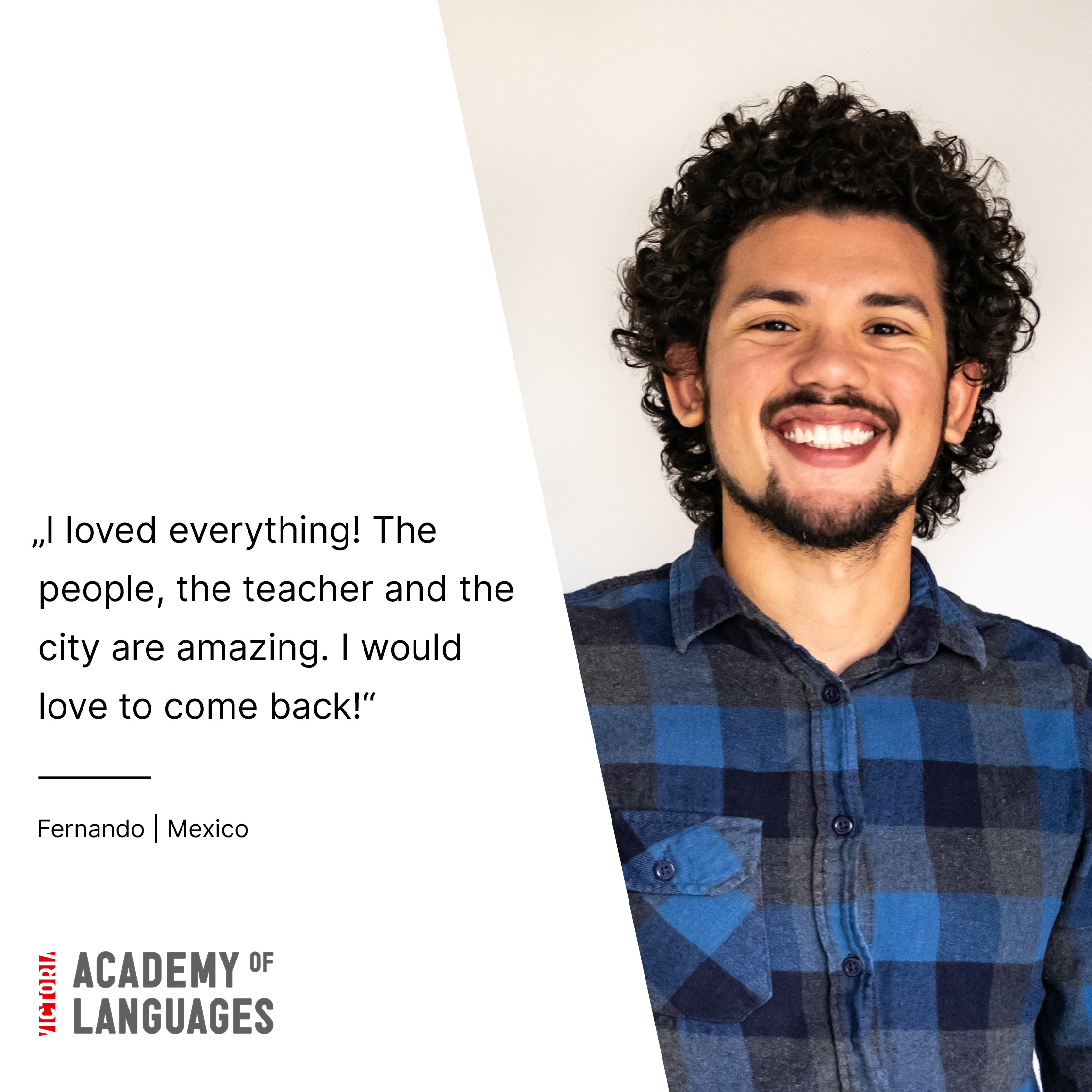 Impressions from our campus in Berlin Mitte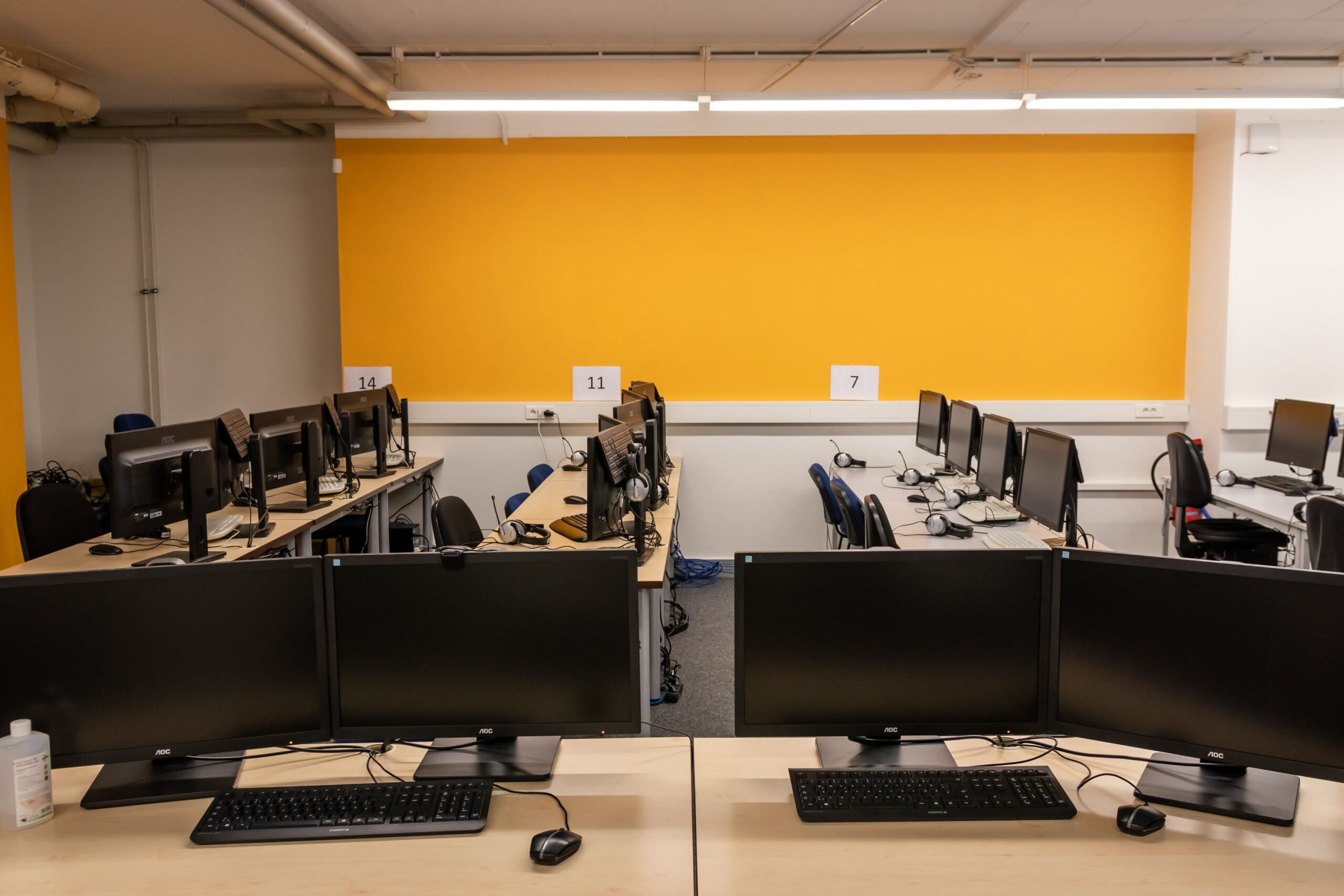 Do you have questions about our language courses, language exams, accommodation or our VICTORIA | International University of Applied Sciences?
Then feel free to contact us. We look forward to your request.
Your VICTORIA | Academy of Languages