VICTORIA | Academy of Languages
Language Test
TOEFL in Berlin
Your TOEFL test in the heart of Berlin
VICTORIA | Academy of Languages
TOEFL Test German in Berlin
International recognition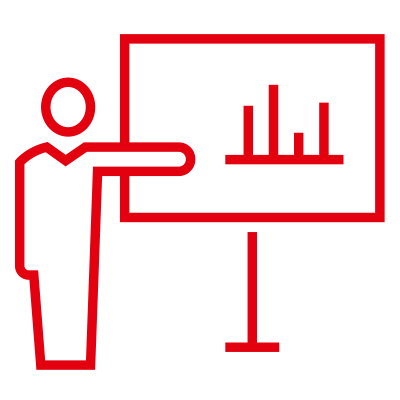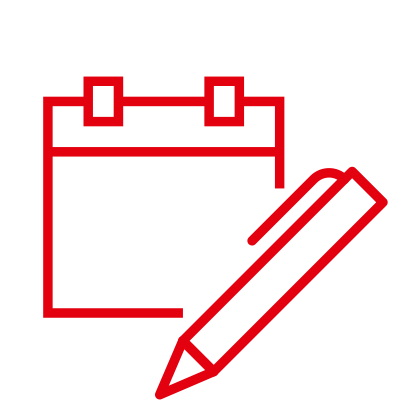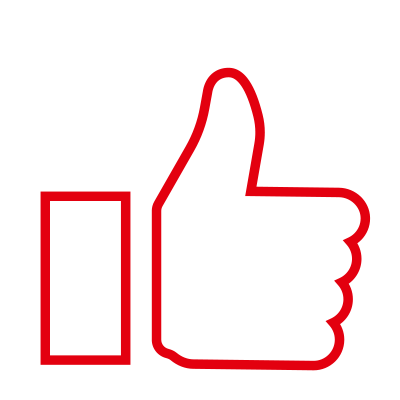 Convenient and easily accessible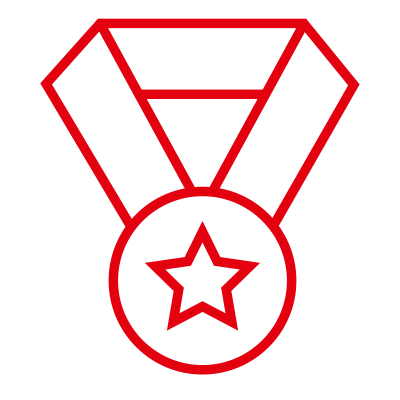 TOEFL Test at VICTORIA Languages in Berlin
The TOEFL test offers you the opportunity to have your English level certified. Whether you need it for study or work, the TOEFL test is ideal. The certificate is internationally recognized and preferred.
The test consists of 4 sections – Reading, Listening, Speaking and Writing – that measure academic English skills as they are actually used in the classroom.
At a glance:
Registration: Takes place via ETS Homepage
Evaluation: Also, directly via ETS
Result announcement: On the TOEFL account approx. 10 days after the test
Validity of the certificate: 2 years
Important for test takers:
Please be sure to bring an ETS-approved identification document to the exam, otherwise you may not be allowed to take the exam.
ETS lists all important points here.
Stats & figures for our German language exams in Berlin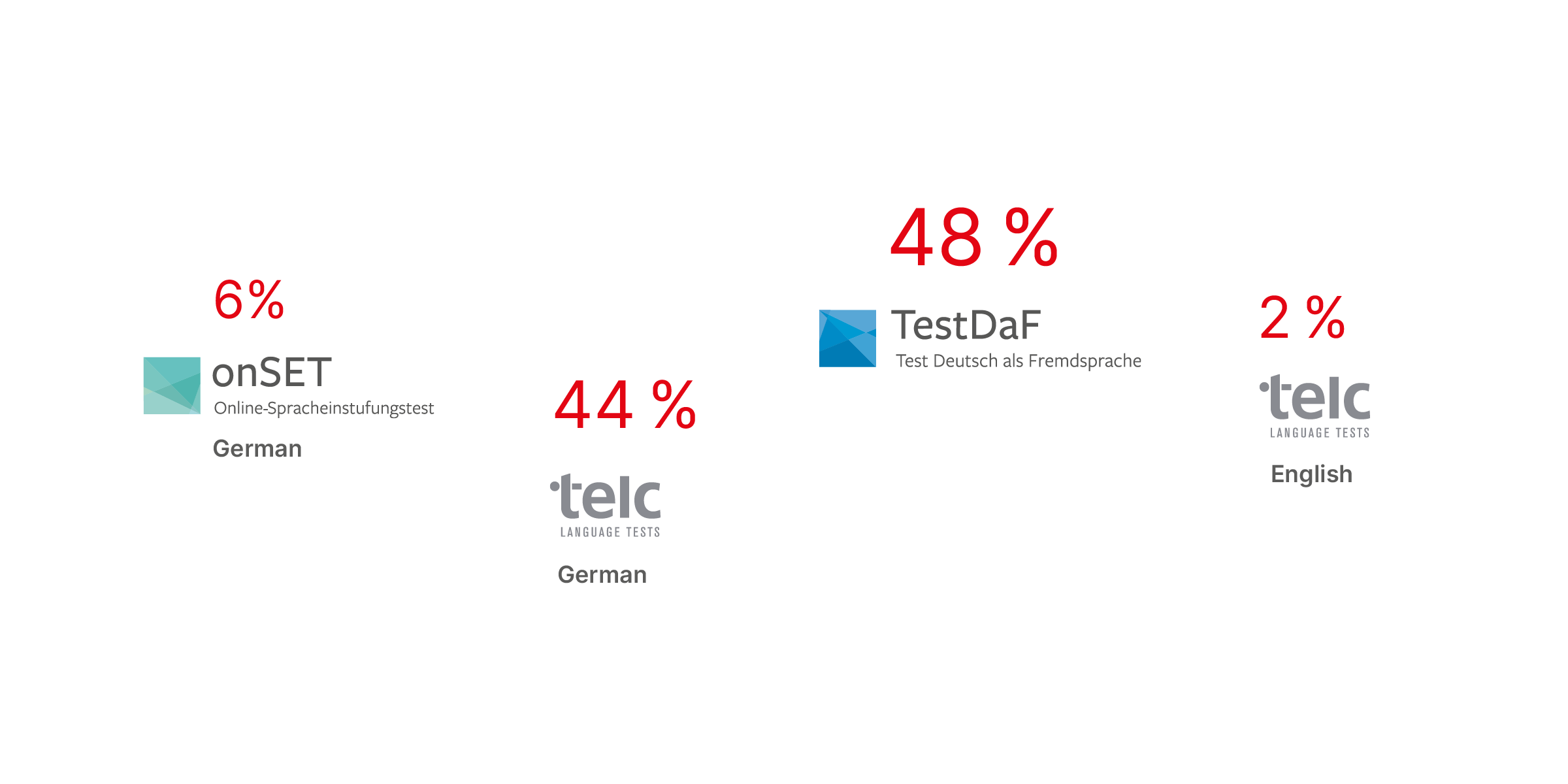 Our most popular German language exams in Berlin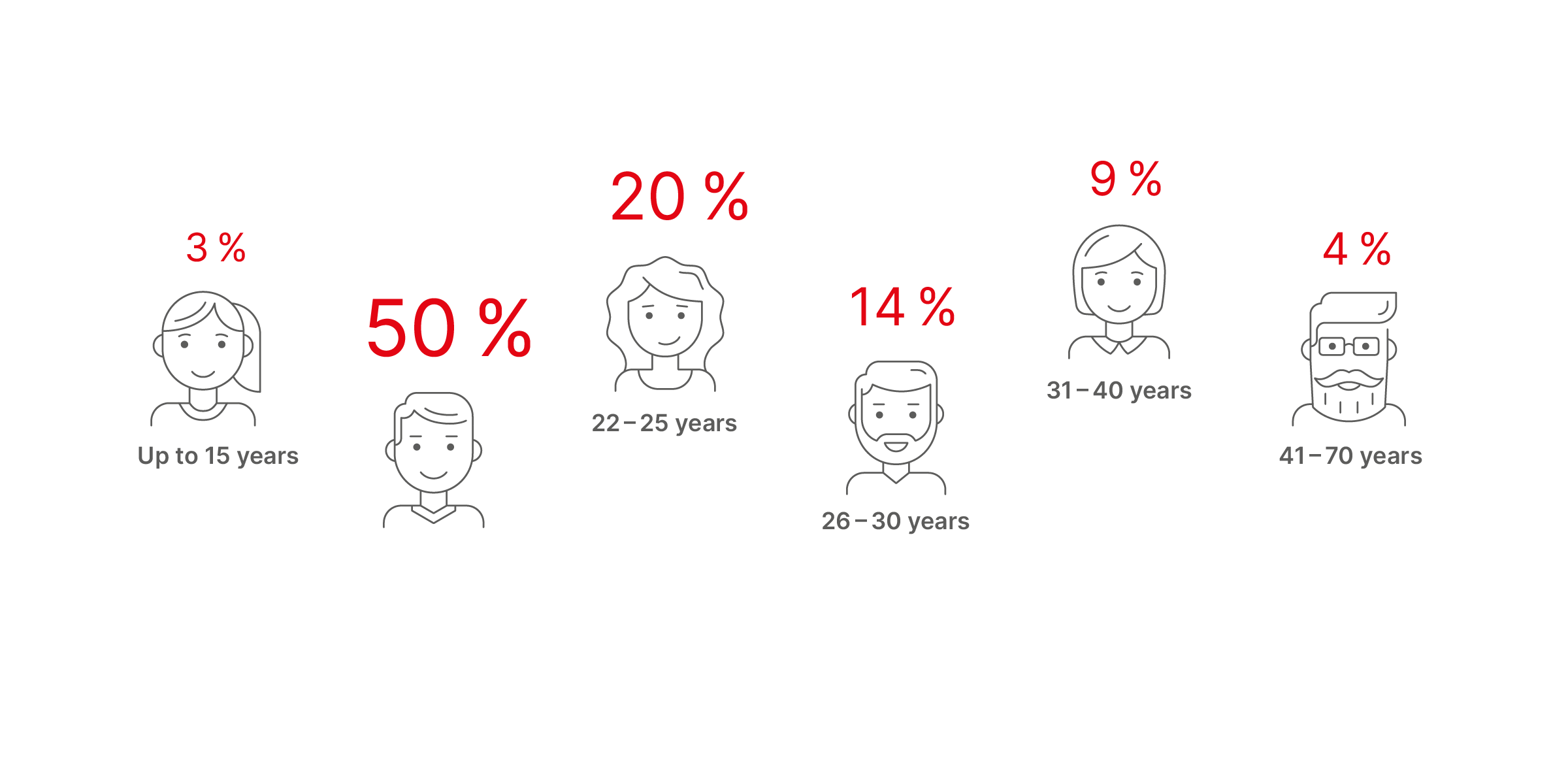 The age groups for our German courses and language exams
Where our participants for language exams come from
Interesting stats & figures for our German language exams in Berlin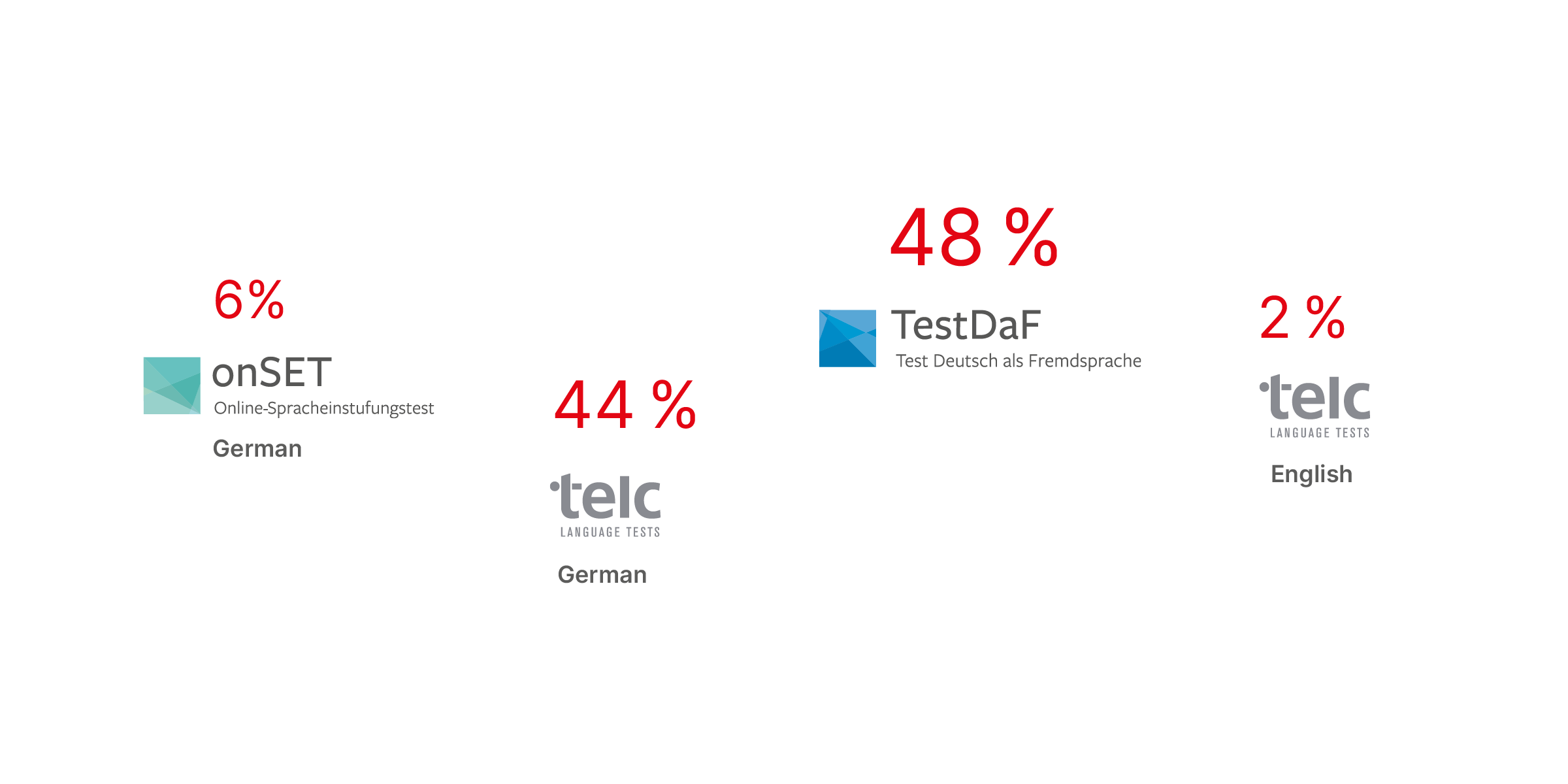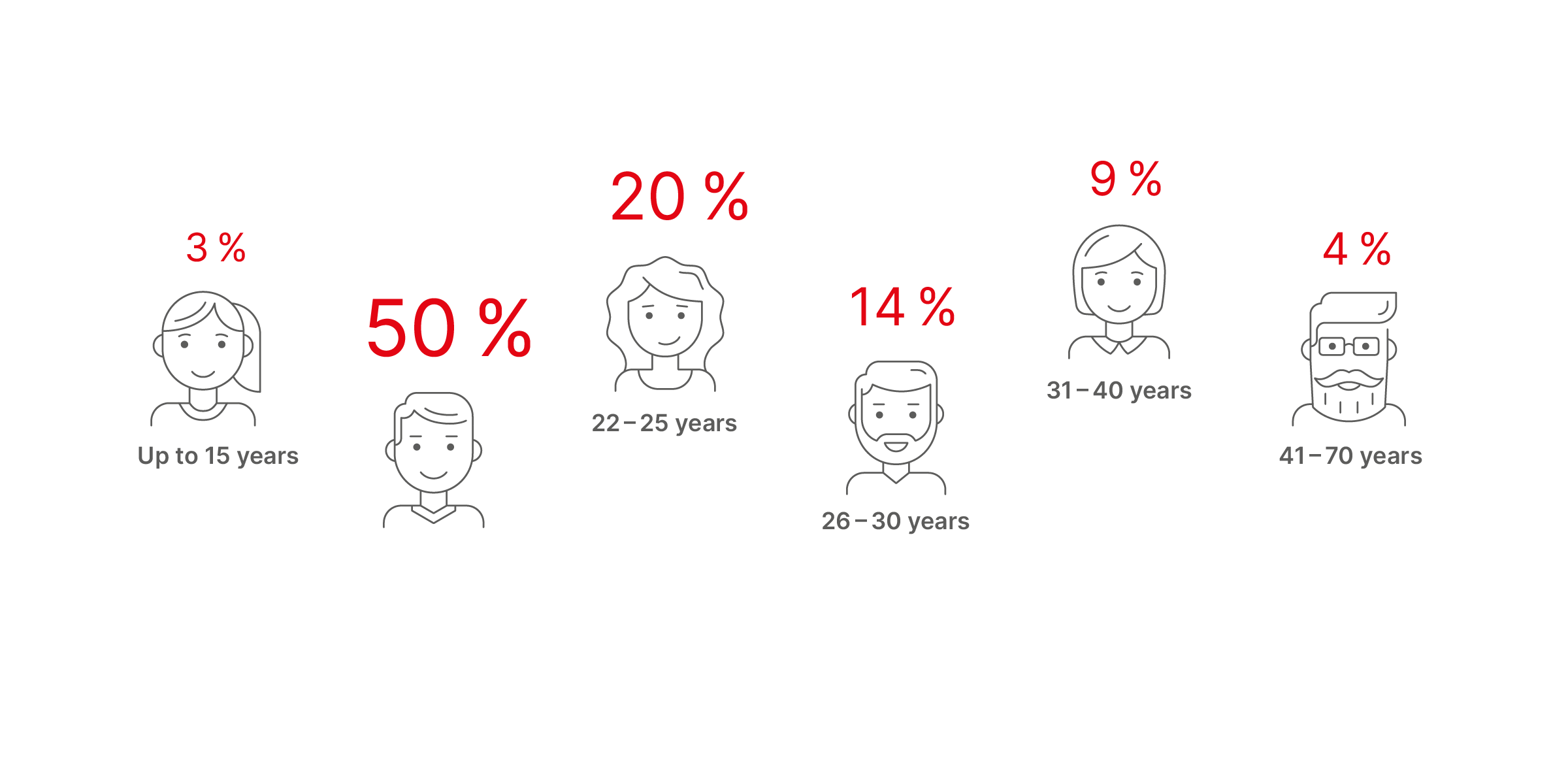 Do you have questions about our language courses, language exams, accommodation or our VICTORIA | International University of Applied Sciences?
Then feel free to contact us. We look forward to your request.
Your VICTORIA | Academy of Languages