VICTORIA | Academy of Languages
Language Exam
TestDaF in Berlin
Start your studies in Germany with the TestDaF exam
VICTORIA | Academy of Languages
International recognition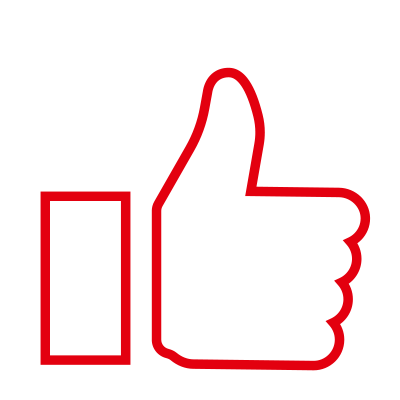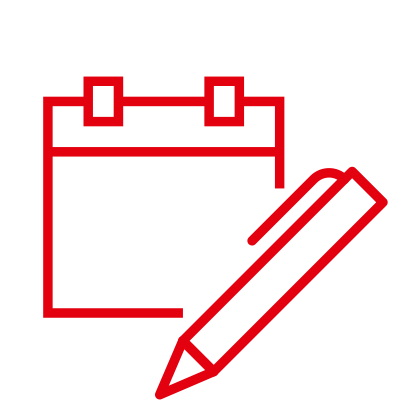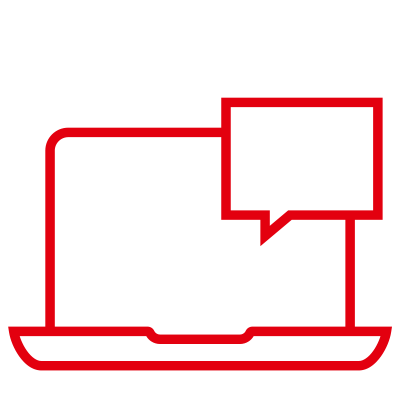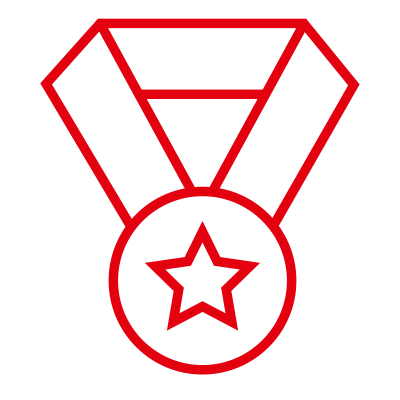 Differentiated certificate
TestDaF exam at VICTORIA Languages in Berlin

The TestDaF exam is an important step for anyone who wants to apply to a German college or university. Of course, we will support you in this as well!
We offer the digital as well as the paper based TestDaF test at fixed dates.
The TestDaF tests all 4 core competencies (reading, listening, writing, and speaking), whereby a certain result can be achieved in each core competency, which indicates the respective language level.
Our qualified teachers will support you in your preparation. We recommend participation in our TestDaF preparation course after completion of the B2 level.

Test Dates
For test dates and registration periods, please see TestDaF website: https://www.testdaf.de 
Examination fee € 210 (digital); € 215 (paper based)
Registration
Stats & figures for our German language exams in Berlin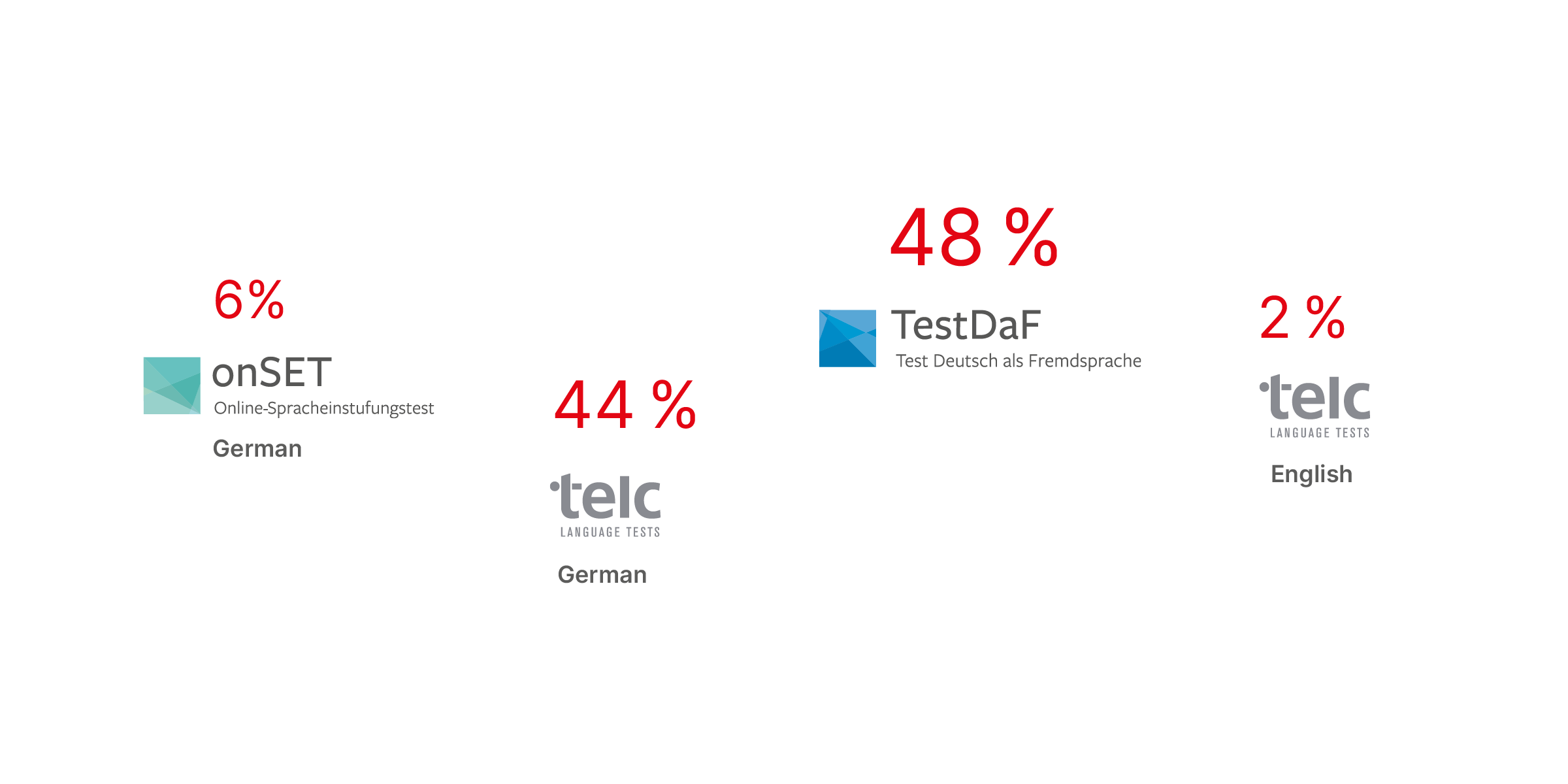 Our most popular German language exams in Berlin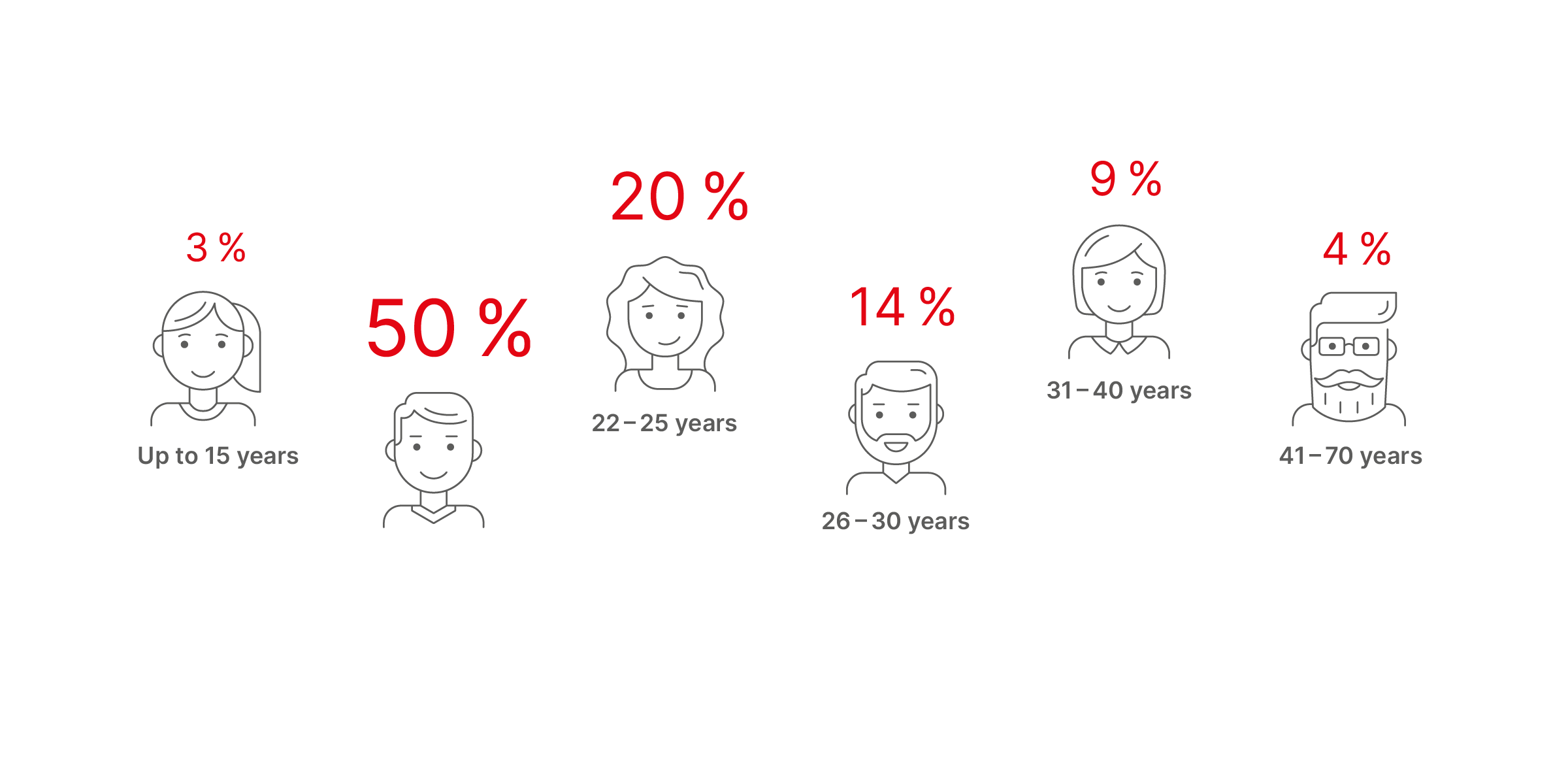 The age groups for our German courses and language exams
Where our participants for language exams come from
Interesting stats & figures for our German language exams in Berlin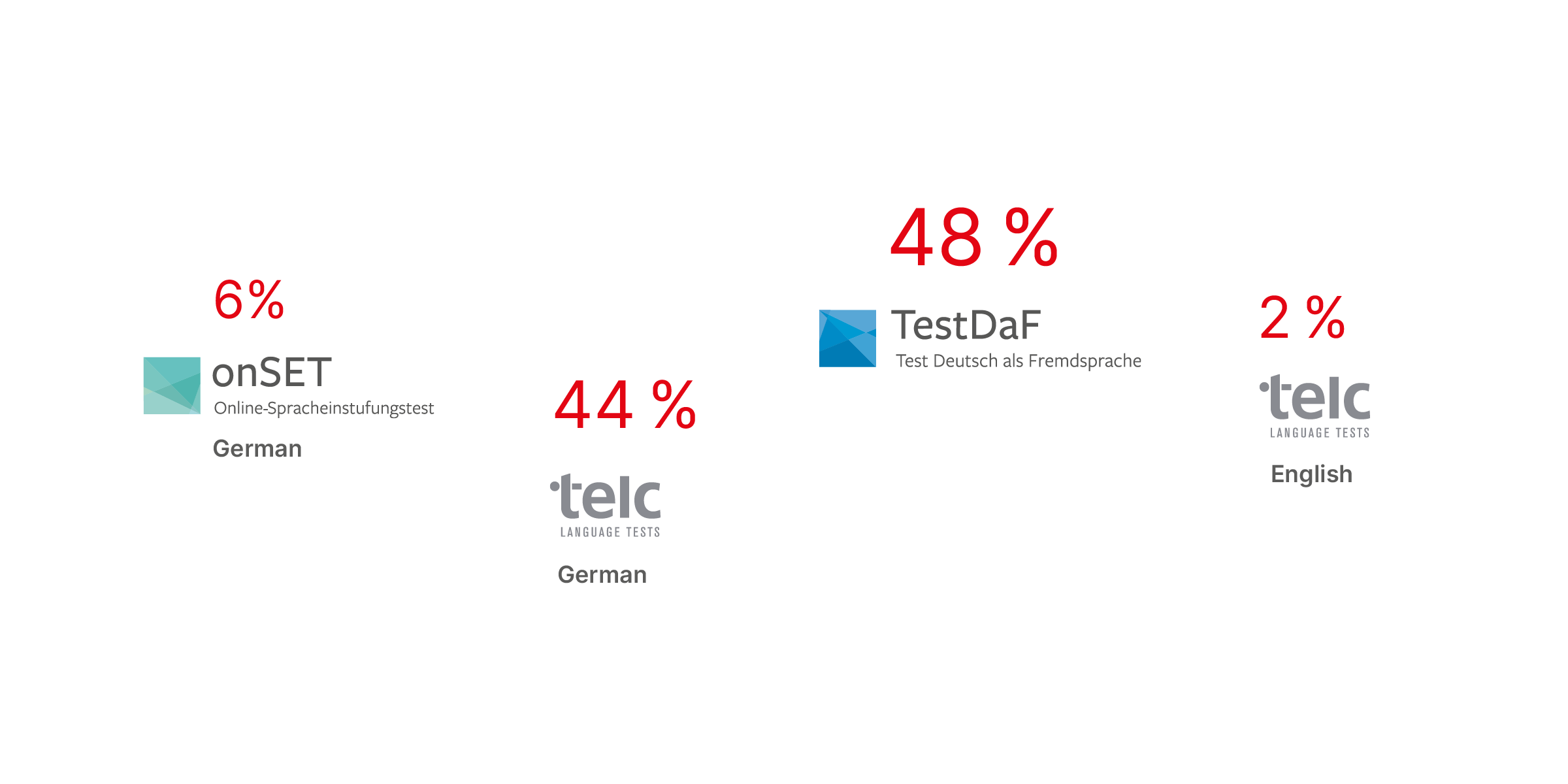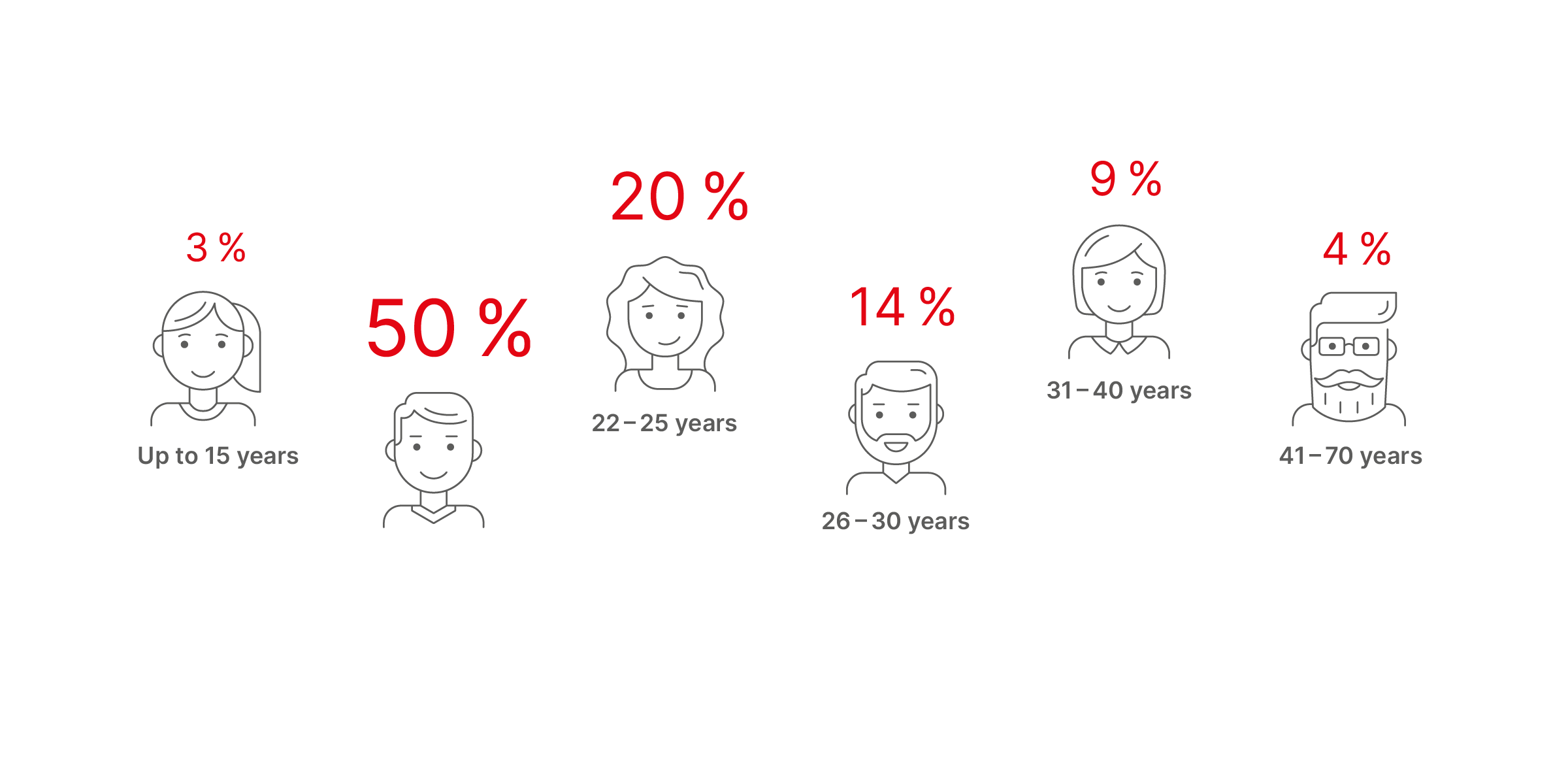 Do you have questions about our language courses, language exams, accommodation or our VICTORIA | International University of Applied Sciences?
Then feel free to contact us. We look forward to your request.
Your VICTORIA | Academy of Languages