VICTORIA | Academy of Languages
Language Exam
Telc A1-C2 in Berlin
German Telc exams for your studies in Germany
VICTORIA | Academy of Languages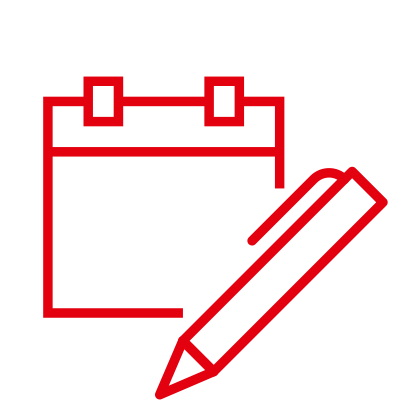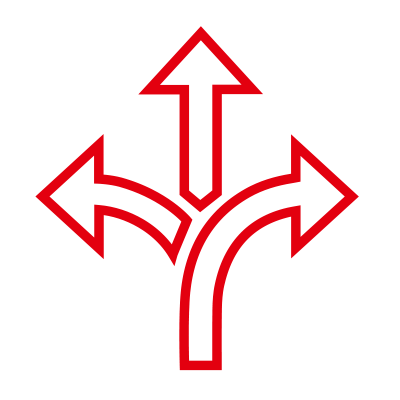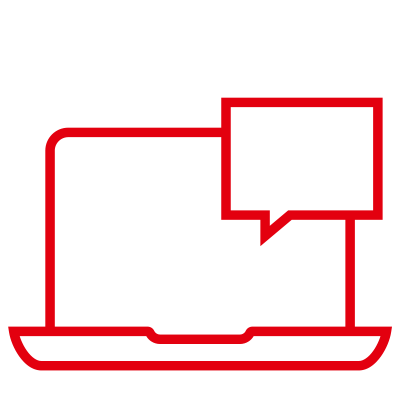 International recognition
Telc Exam A1-C2 at VICTORIA Languages in Berlin

As a recognized telc test center, you can take this popular and internationally recognized exam with us.
With a telc examination you can document your language competence at a certain level. You choose the test that tests you in the areas of listening, reading, speaking, and writing.
Telc offers you the possibility to test every level from A1 to C2 – and in 10 languages!
The test telc Deutsch C1 für die Hochschule is particularly popular, especially if you want to apply to a university or college. Not only do we offer a fixed date every month, but we also offer you a preparation course several times a year. You can find more information here.
Dates 2022: August 24, September 21, October 19, November 16, December 14
Dates 2023: January 4, February 1, March 1, April 5, May 3, May 24, June 28, July 26, August 23, September 21, October 11, November 15, December 13
Levels A1 – A2
Exam fee: 160 €
Levels B1 – B2
Exam fee: 180 €
Level C1 and C2
Exam fee: 190 €
Level C1 Hochschule
Exam fee: 199 €
Registration: Possible up to 30 working days (excluding Saturday) before the exam date through: info@victoria-languages.de
Evaluation: 4 – 6 weeks
Additional fees:
Requested date: 30 €
Late entry fee: Registration from the 29thto the 14th

 

day before the exam: 35 €
Stats & figures for our German language exams in Berlin
Our most popular German language exams in Berlin
The age groups for our German courses and language exams
Where our participants for language exams come from
Interesting stats & figures for our German language exams in Berlin
Do you have questions about our language courses, language exams, accommodation or our VICTORIA | International University of Applied Sciences?
Then feel free to contact us. We look forward to your request.
Your VICTORIA | Academy of Languages