VICTORIA | Academy of Languages
Berlin language school and language exam center
More than a language school
VICTORIA | Academy of Languages
About the VICTORIA | Academy of Languages
The VICTORIA | Academy of Languages introduces itself
Since 2013, our Berlin language school has stood for goal- and practice-oriented language programs for prospective international students (university preparation), professionals, government agencies and diplomatic missions in Berlin and Brandenburg.
The upgrade as a language institute at the VICTORIA | International University – formerly the University of Business, Technology and Culture (hwtk) – for which we have already been acting as the International Office since 2017, further raises our profile. Our language courses are now ECTS-eligible and can be credited toward subsequent university studies. Our international expertise helps hundreds of young people from all over the world gain university places in Germany every year. VICTORIA University's specialization in dual study programs based on the split-week model is also reflected in our language courses: All intensive courses are now geared toward the most effective possible intermeshing of theory transfer and practical applicability. We want you to get along just as well on the street, at the bakery, or in a German government office as you do at work or in the lecture hall.
Our individual and corporate customers also benefit from our proximity to academic operations, its research and innovation potential, and its dual networking with Berlin's business community. In dozens of subject areas and industries, from law to marketing, healthcare, and international management, we have our finger on the pulse and know exactly what matters in terms of technical language.
What makes us special – our 6×6 principle
The 6×6 principle: a fast, effective language learning system at an unbeatable price-performance ratio
More than a language school: As the language institute of a university, we benefit from academic research and teaching, networking with the business world, and international exchange.
Decades of experience: The sponsor of our language school and university celebrated its fortieth anniversary in 2020 and is now one of the largest, family-run educational companies in Europe
Flexibility and modularity: Course entry and change possible at any time. Programs can be combined. Offers for every industry, every individual stage of development. On|campus, on|line or on|spot at a location of your choice. Individually or in a group.
Plannability: Fixed level start dates, transparent 6×6 principle.
Security: Plans change. Virtual entry and exit option from your home country as well as spontaneous on|line participation in group classes – at any time, without headaches.
Exclusive online learning platform: Prepare adequately for your language stay or continue working independently after class, with customized extra features.
Homogeneous learning groups thanks to efficient short placement at the beginning of the course and regular progress checks via VICTORIA intermediate level tests.
ECTS eligibility of all our language programs.
Proximity to business: VICTORIA | International University works with 500 dual cooperation companies and is a member of countless associations and networks, such as Berlin-Partner for Business and Technology.
Experienced, long-standing test center for TestDaF, telc, TOEFL, among others. Award as "telc Competence Center University
No risk: Free on|line trial lessons available.
Tested quality: As part of the university, we are subject to strict, close-meshed quality management.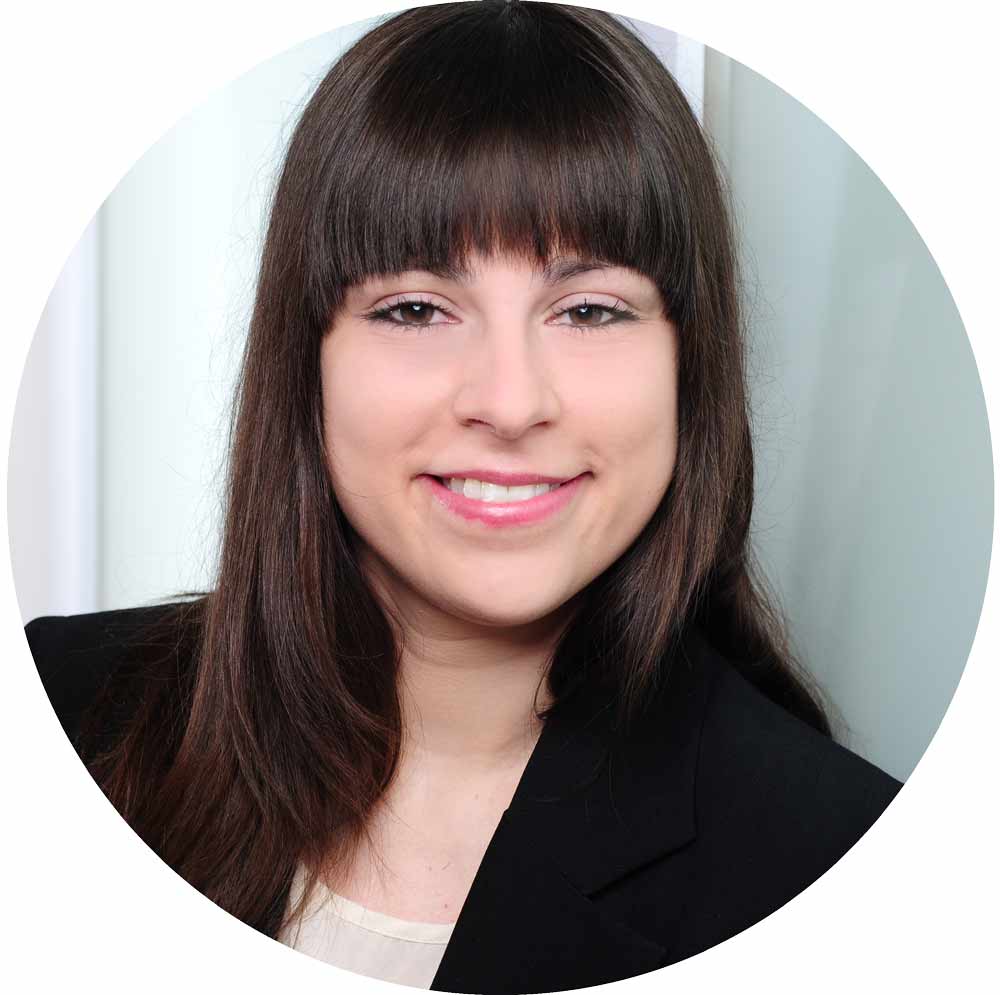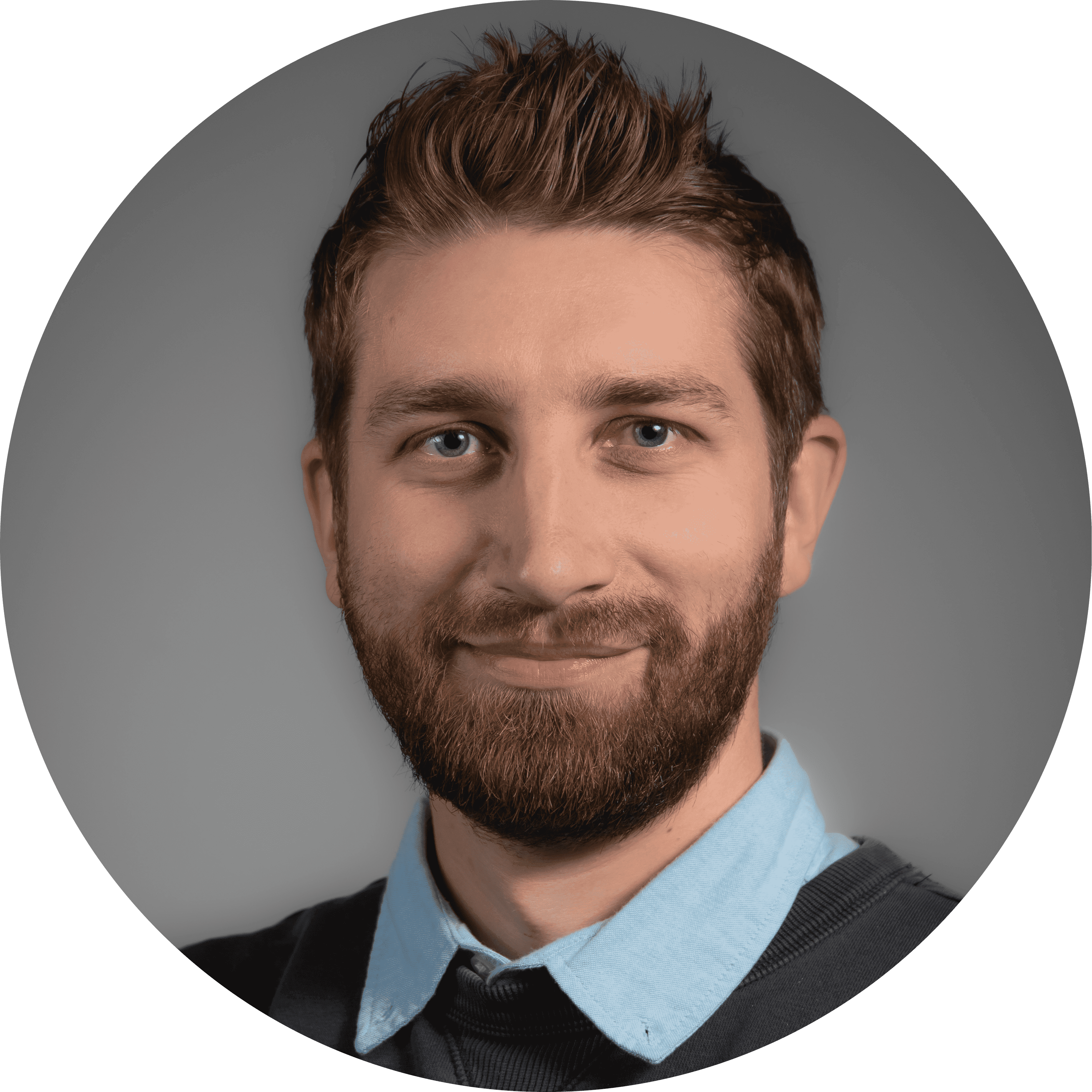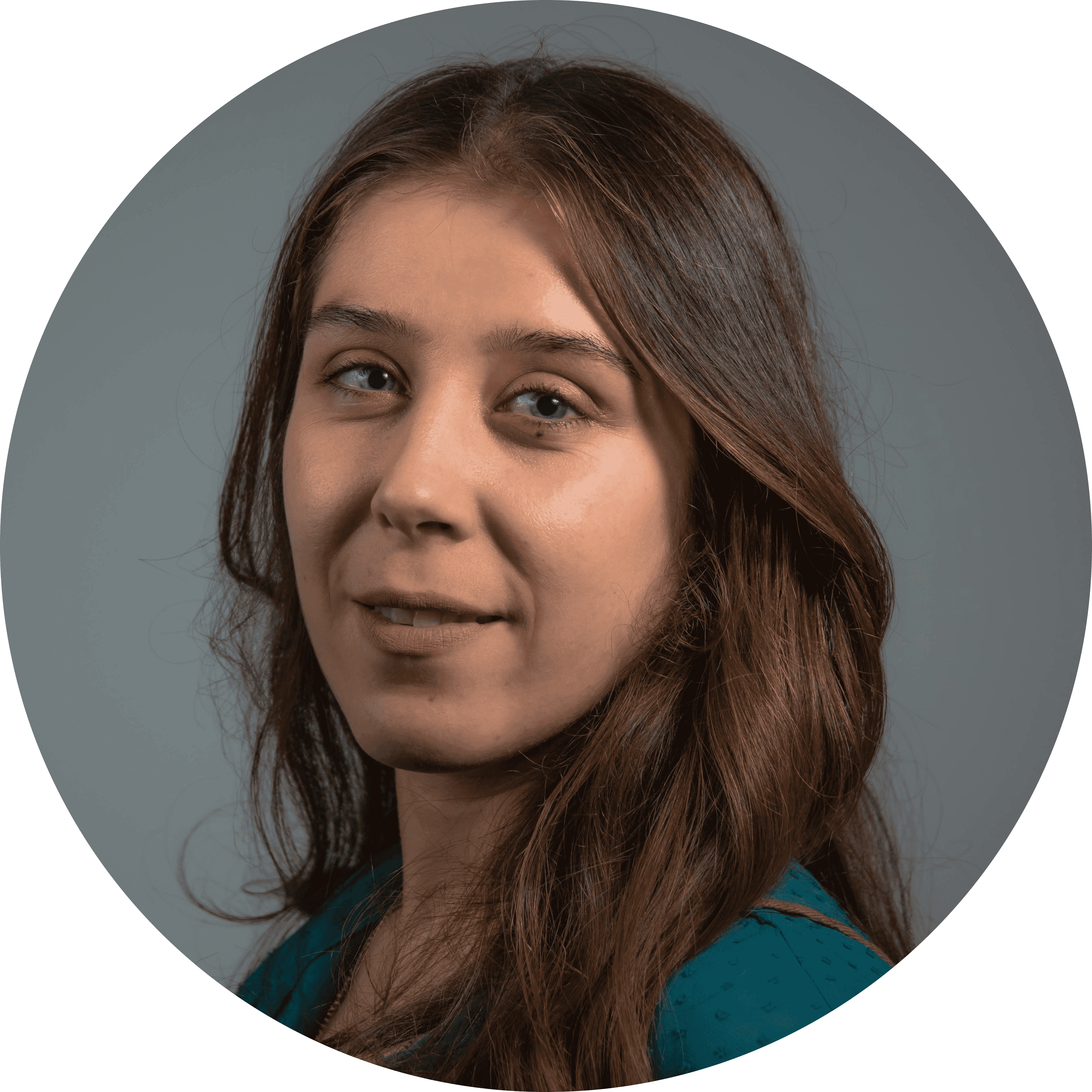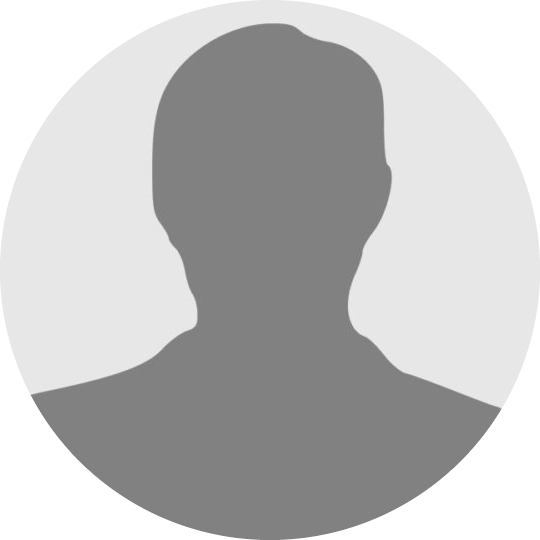 Impressions from our campus in Berlin Mitte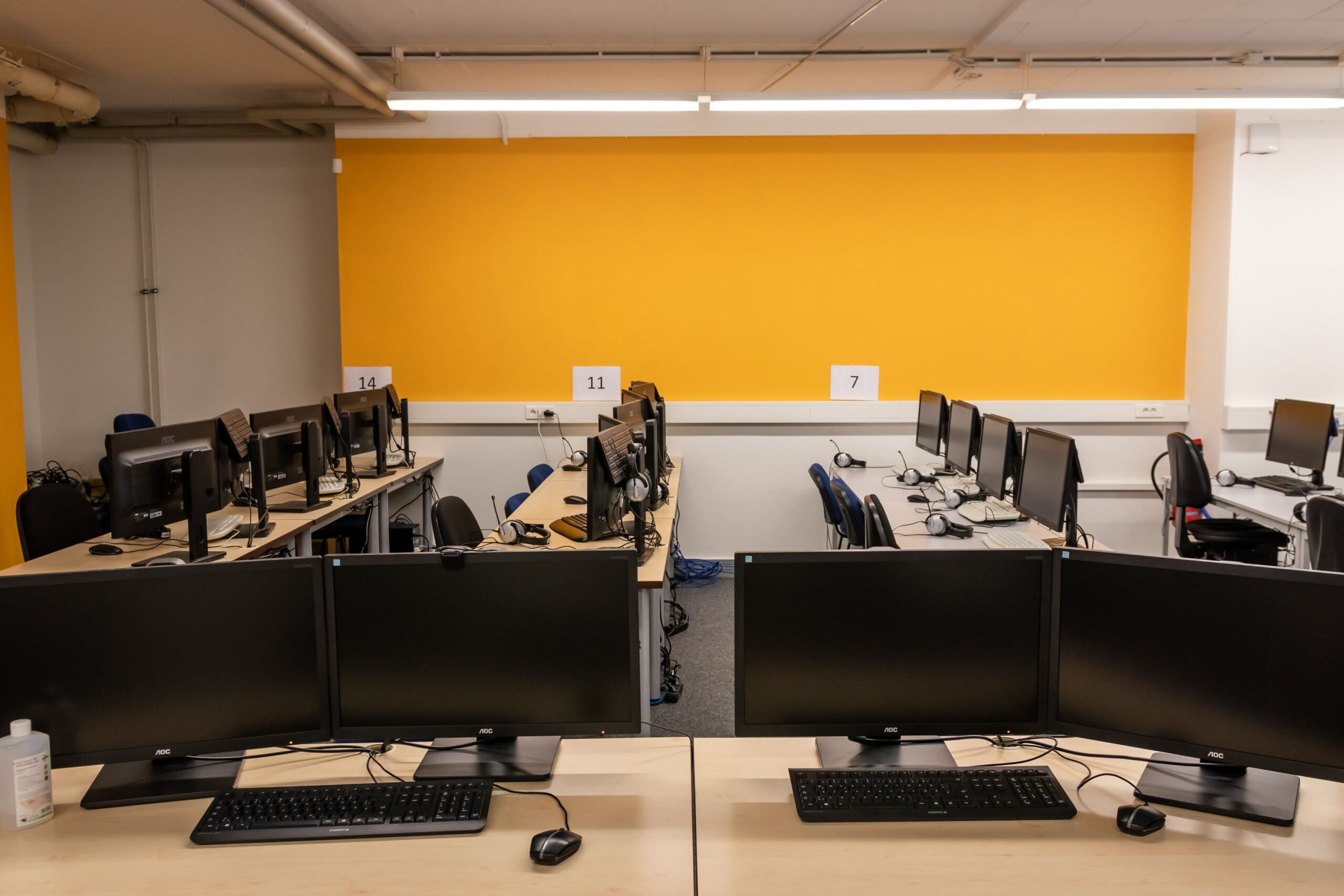 Do you have questions about our language courses, language exams, accommodation or our VICTORIA | International University of Applied Sciences?
Then feel free to contact us. We look forward to your request.
Your VICTORIA | Academy of Languages